Not everyone knows how much impact a DJ service can have on an event. Have you been tasked with finding one for your event? The following 5 Reasons why you should connect with your DJ; may just set your event up for success from the first meeting.
🙂
1) They Should Be On the Same Page As You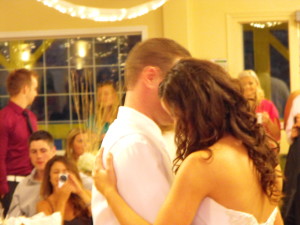 Did you have a chance to discuss your personal music tastes? It is your event after all. You should be given the opportunity to customize anything you may feel necessary. You may not know what options available to you.  Do they know who your VIPs are?  Will they offer the you a chance to further organize some of the events you are planning throughout the celebration?
2) You Should Know who is Representing You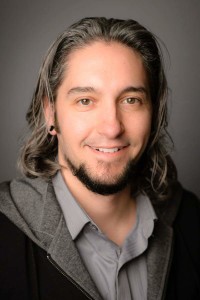 How serious is this person? Are they doing it for the quick $? I hope not. But How would you know if you never meet this person? I'm not saying that all DJs are in it for the monetary value, but a few of them are. Ever been to an event where the DJ looked bored, texting, Facebooking and just not engaged? Do you think their level of professionalism could be pointed out by them offering to meet with you?
3) Finding out their experience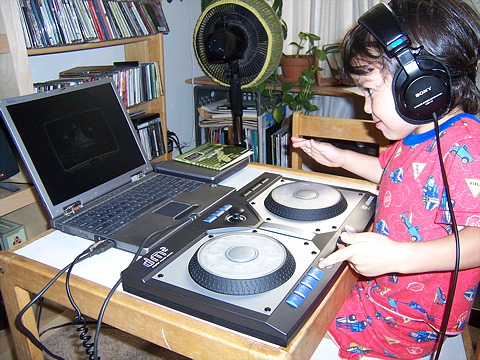 It may be a good idea to see what their experience is regarding your particular type of event.   Are they a Wedding DJ?  A Club DJ?  A Social DJ?  How many weddings have they performed at? At what kind of level were they involved in? Do they have the motivation to ensure you and your guests are taken care of? What is their plan to engage the audience?  Whatever it may be, it should line up with what you expect of them.
4) Receive Personal Commitment
Knowing what it means to participate in your Celebration should be an honor. Is that how they feel? Is that the kind of commitment they are going to give to you?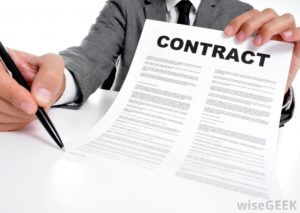 5) Open the Doors to a True Celebration
Having a consultation should allow you open the door to possibilities that require a personal touch. If someone has made it this far into your process, maybe there possibility exists. Can it be possible that this person is on the same page, will have enough experience, enough commitment, to represent and be apart of your Celebration Experience? Will they offer ideas, and solutions to some of the things you are thinking of planning?
A meeting or initial consultation should leave you at ease. You should feel confident that they will offer services you need. For the investment you want to make in them, I think it is worth every minute getting to know them. This one service; above all the rest, can be the determining factor that will hold your event together.
What do you think?  Did I miss anything?  (comment below)
Steven P
Redefining the Celebration Experience
www.DJYourLife.com