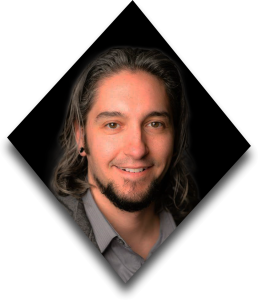 Phone/SMS: 204-995-6664
Who is Steven?
Hi there!  My name is Steven and I am swimming through life with my wonderful lady Jessica by my side.  I provide a father figure to my step son and enjoy being outside by the fire pit.

I really enjoy being a Disc Jockey and Master of Ceremonies at the events I help out with. Nothing makes me happier than being able to help others make their events unique and memorable. I wish I could help every single person and it's the reason I started writing blogs. In my experience, I've seen the best results stem from being organized and well prepared.

I am a Certified Project Manager (from Red River College). I understand that when the big day comes, the way to be stress free, relaxed and worry free is to have planned as much as possible ahead of time.
Bookings are closed for now. I am wishing you the very best for your event and all the things to come 🙂